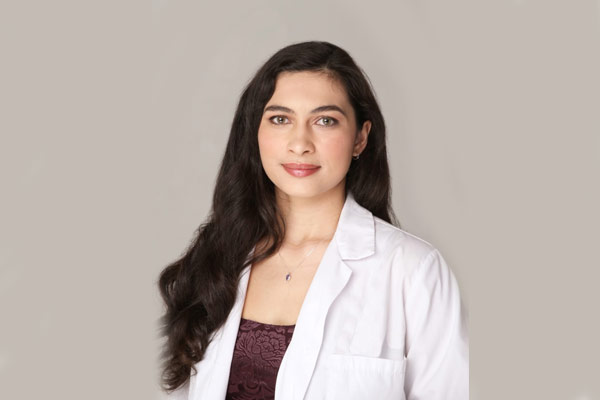 Born and raised in Victoria, Sophie is so happy to call this city home. Sophie took her dental prerequisite courses at the University of Victoria before studying dentistry at the University of British Columbia. She is a graduation award winner of the American Academy of Oral and Maxillofacial Radiology Achievement Award, in recognition of her special interest and accomplishment in oral and maxillofacial radiology.
Before returning to Victoria, Sophie practiced dentistry in the rural town of Houston, BC. Houston has only one dental clinic and this facility serves many of the small remote communities around northern BC. Here, Sophie was able to provide dental care to many people in need. 
Sophie strongly values gentle dentistry and puts empathy, kindness, and thorough evaluation at the centre of her care. Patients appreciate her gentle and compassionate bedside manner. Her practice philosophy is all about making the dental chair a comfortable and successful place for you!
Sophie is constantly expanding her practice through continuing education and has additional qualifications in many areas including neuromodulation therapy using Botox (for both therapeutic and aesthetic purposes), Invisalign, and Nitrous Oxide sedation (laughing gas).
When not at the clinic, Sophie loves baking complicated desserts, walking the Lochside Trail, and spending time with her husband, Austin.