Healthy Smiles for the Whole Family
At Sidney Harbour Dental, we pride ourselves on providing exceptional dental services for patients of all ages. Our dentists offer a wide array of dental treatments, from general to restorative to cosmetic dentistry. Our goal is to ensure every patient can receive the dental care they need comfortably and anxiety-free. That's why we offer sedation to ensure your procedure is as painless and comfortable as it can be. In addition, our practice offers extended evening hours, so you don't have to work around your schedule for an appointment. So, what are you waiting for? Schedule your appointment today and become a part of our Sidney Harbour Dental family!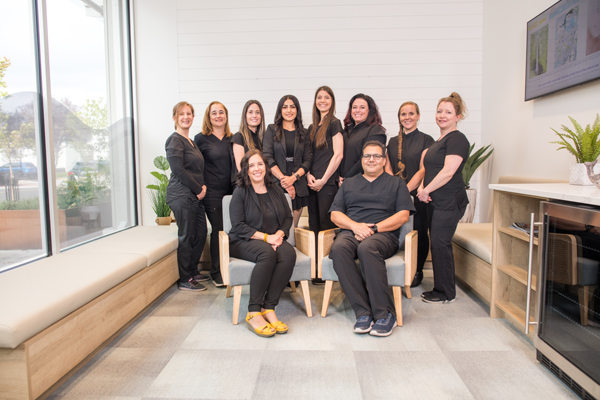 Professional and highly trained - visit our Sidney dentist near you today!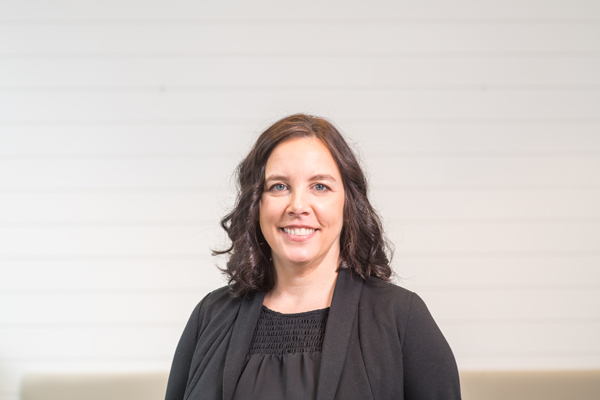 Dr. Tracy
Mitchell
Dr. Mitchell warmly welcomes you to Sidney Harbour Dental! She is excited to be a part of the team and help patients of all ages with all their dental needs.
Dr. Mitchell has been practicing general dentistry for 20 years and is always searching for additional opportunities to increase her knowledge and develop her skills. She has spent time in the private sector and remote areas assisting First Nation communities. Although she enjoys the entire field of general dentistry, Dr. Mitchell is especially interested in pediatrics and oral surgery. She is a member of the College of Dental Surgeons of BC, the BC Dental Association, and the Canadian Dental Association.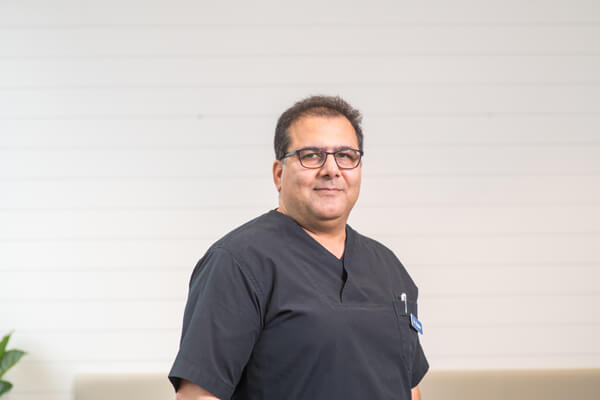 Dr. Nader
Sharafodinzadeh
Dr. Nader has been a general dentist and practice owner for many years in Iran. He completed his dental education at the Tehran University of Medical Sciences in 1996.
He and his lovely wife, Nazanin, and their 3 children (ages 23, 11 and 8) moved to Edmonton in 2015. Since clearing the qualifying exams in 2017 he worked as a general dentist in Edmonton until moving to Victoria in November 2020.
Dr. Nader is a patient-focused dentist and participates in continuing education, keeping up-to-date with changes in technology and dental techniques. He performs standard dental procedures such as preventive and corrective services as well as crown and bridge work, endodontic procedures and oral surgeries.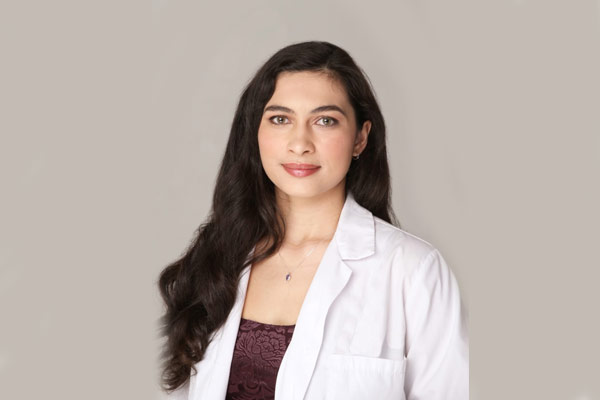 Dr. Ana Sophia
Dundas
Born and raised in Victoria, Sophie is so happy to call this city home. Sophie took her dental prerequisite courses at the University of Victoria before studying dentistry at the University of British Columbia. She is a graduation award winner of the American Academy of Oral and Maxillofacial Radiology Achievement Award, in recognition of her special interest and accomplishment in oral and maxillofacial radiology.
Before returning to Victoria, Sophie practiced dentistry in the rural town of Houston, BC. Houston has only one dental clinic and this facility serves many of the small remote communities around northern BC. Here, Sophie was able to provide dental care to many people in need.
Professional and highly trained - visit our dentist near you today!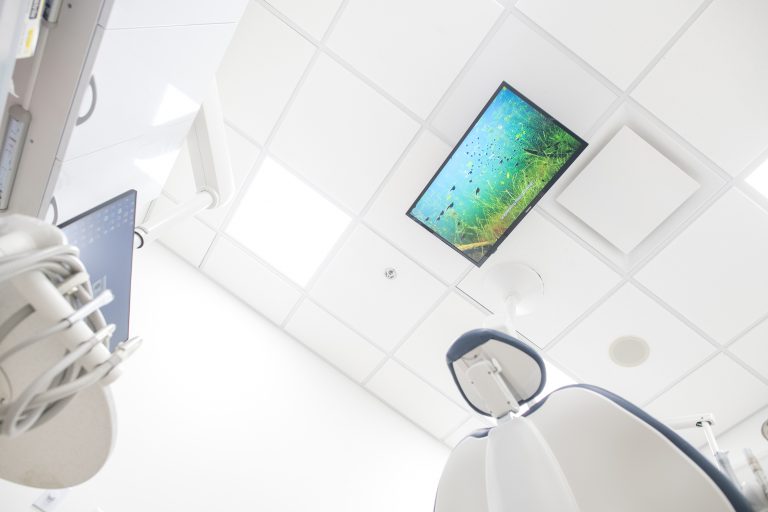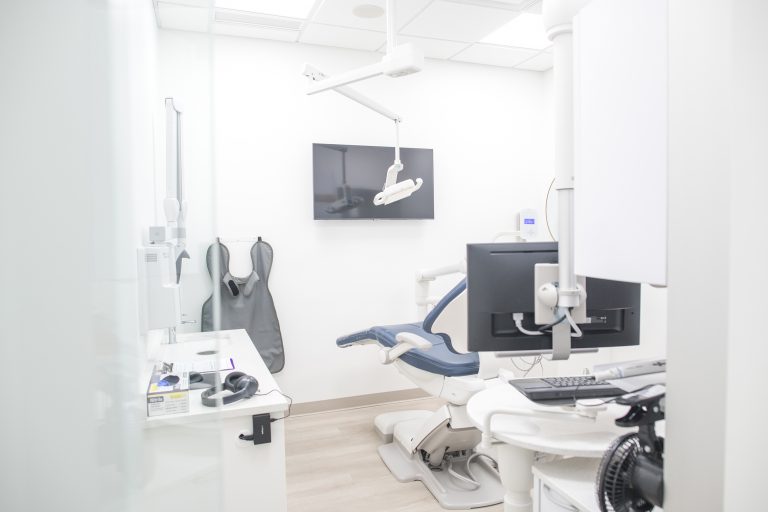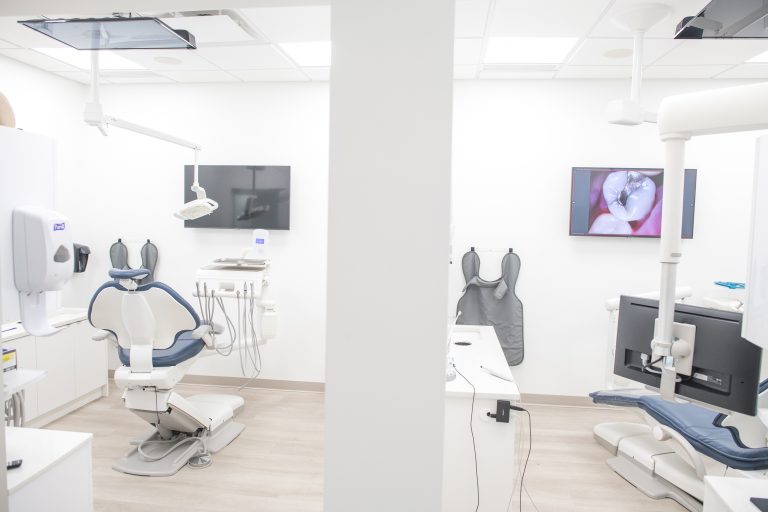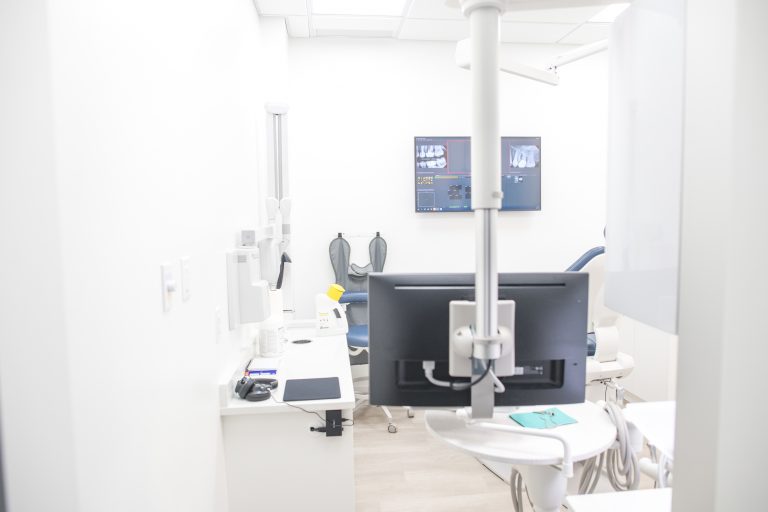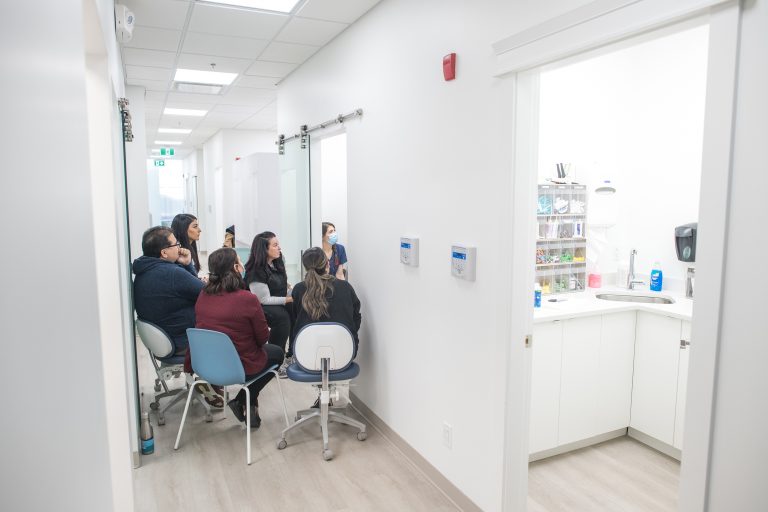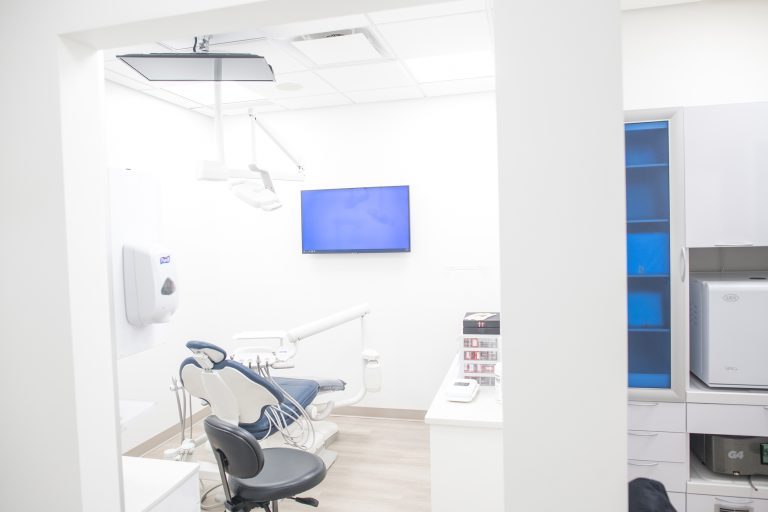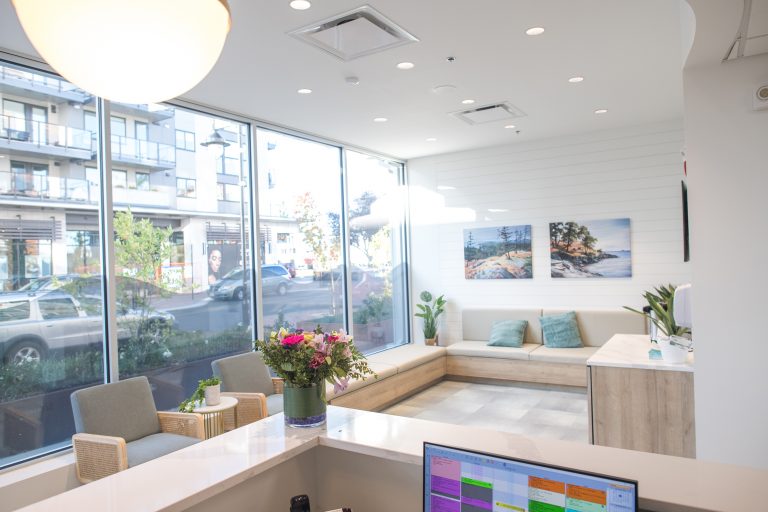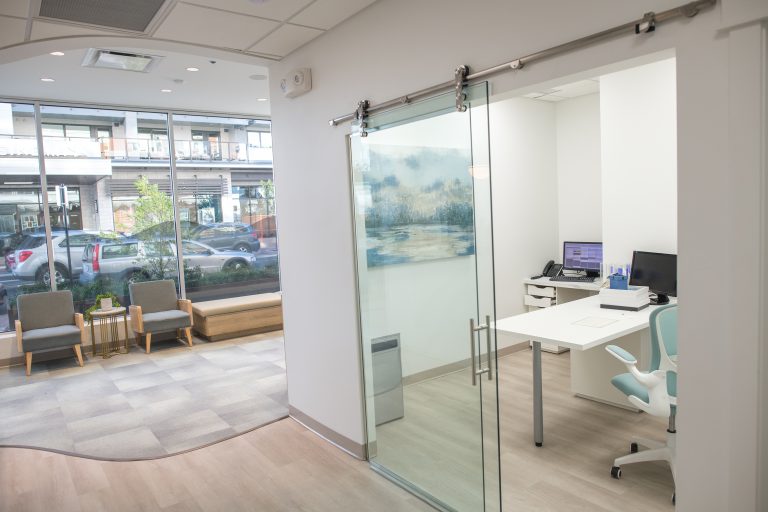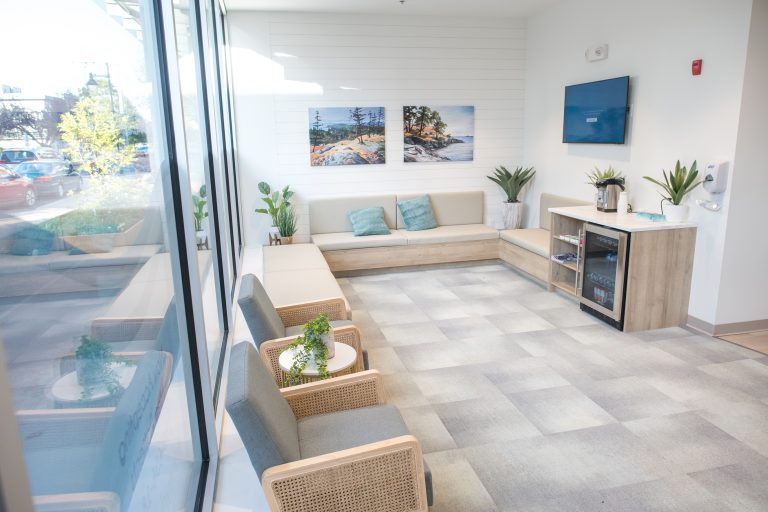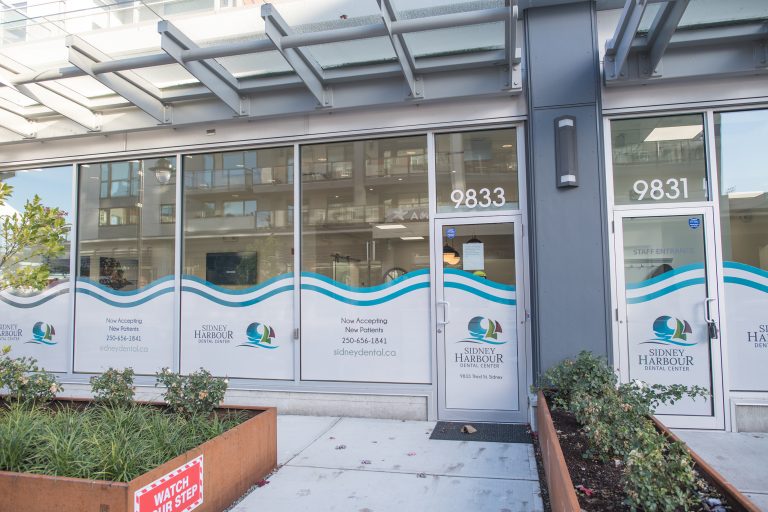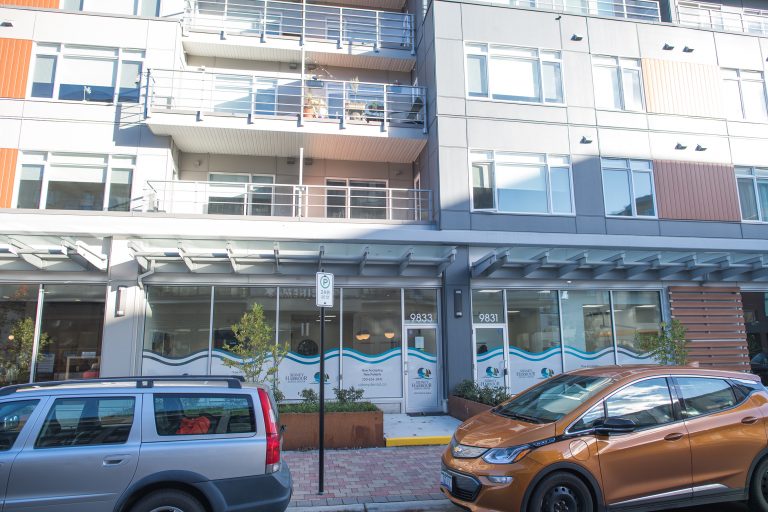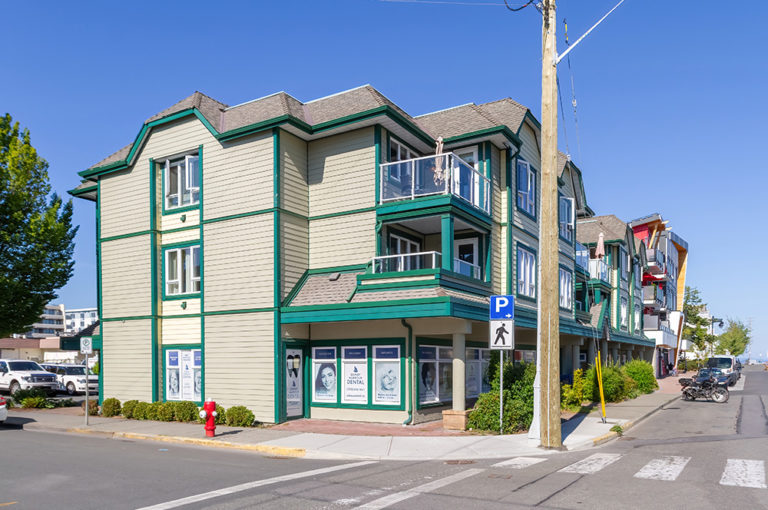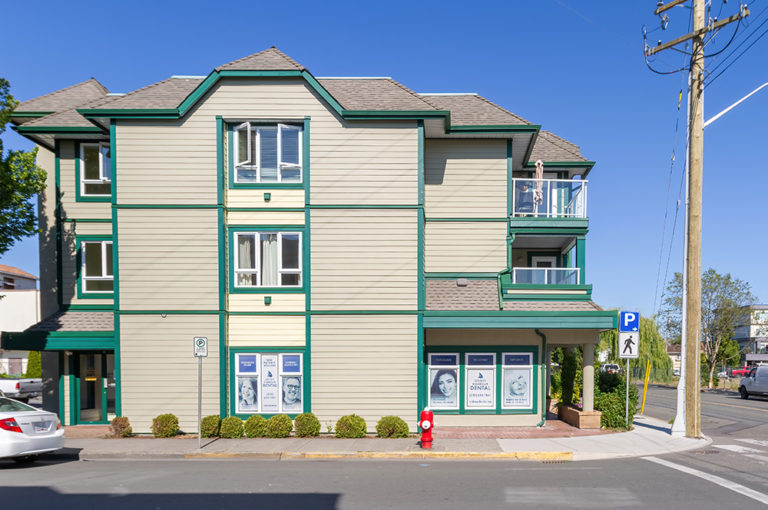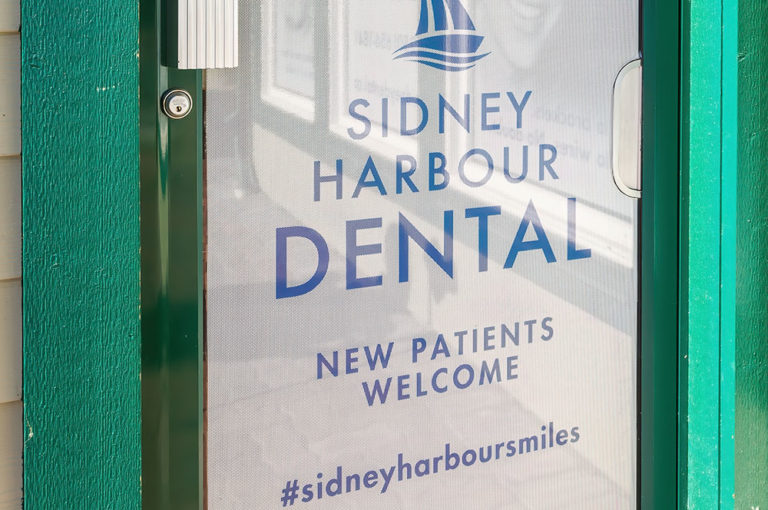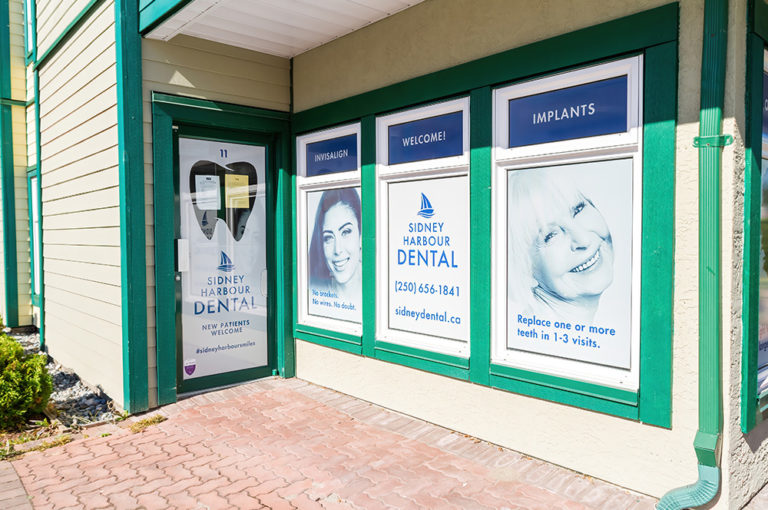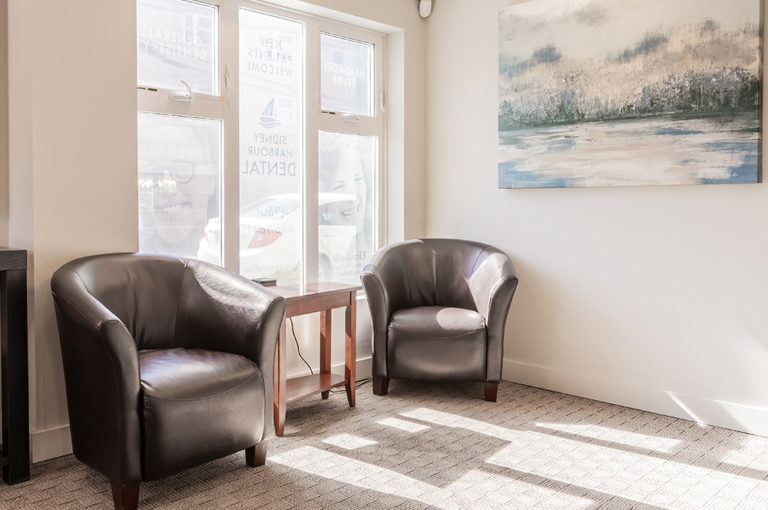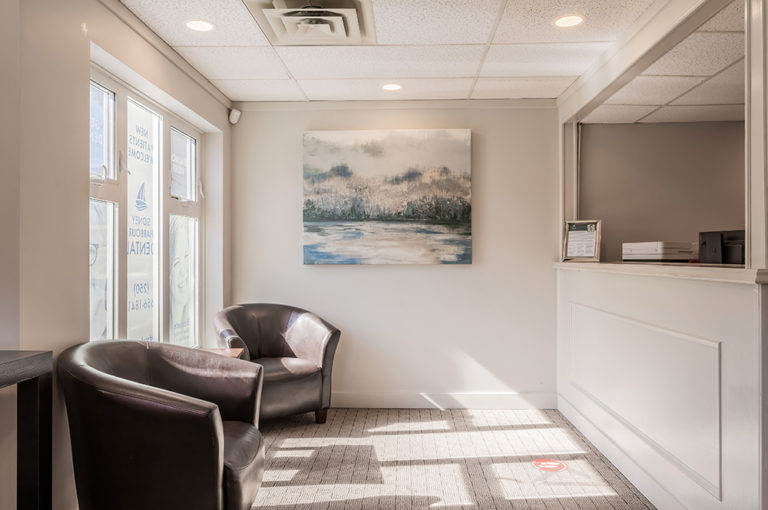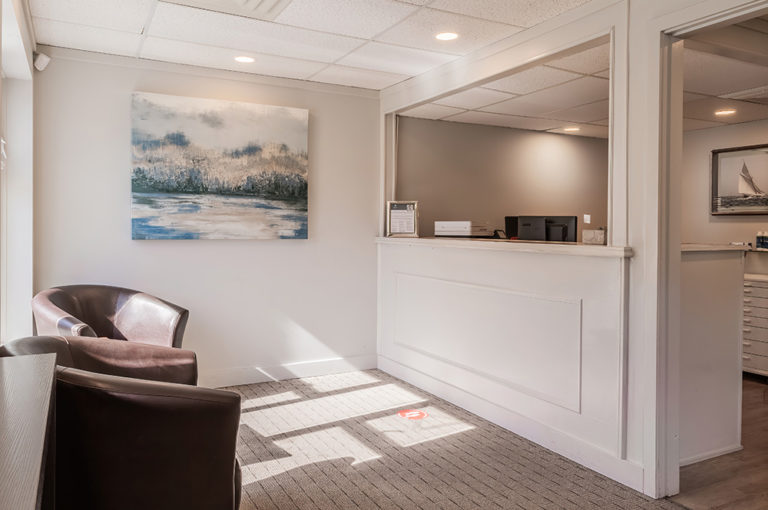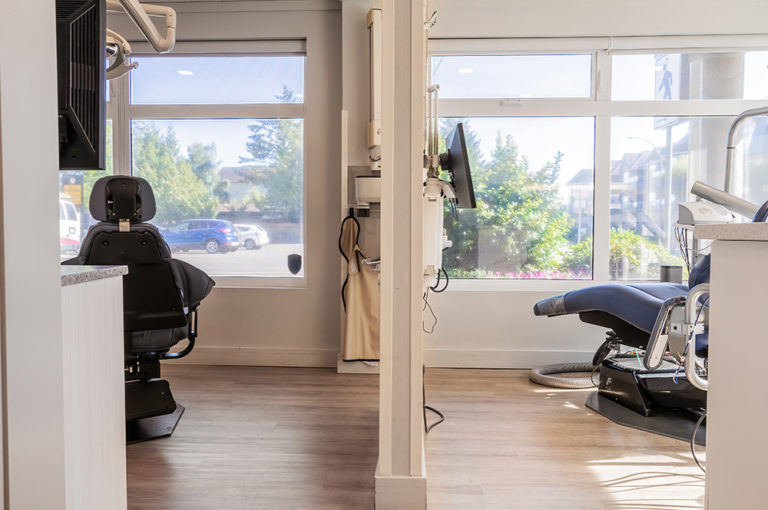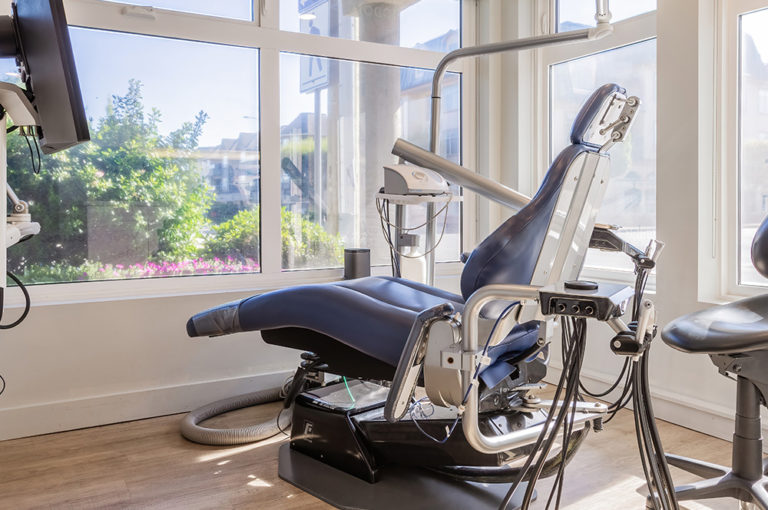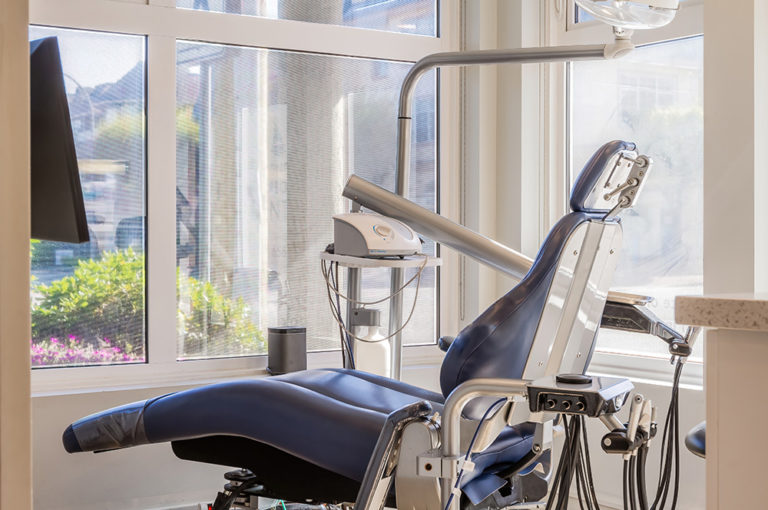 Flexible 0% Financing with