General dentistry is the primary source of dental care offered. General dentistry treatments focus on the prevention and identification of oral health problems so that patients can maintain optimal oral health for as long as possible. At Sidney Harbour Dental, we offer a variety of general dentistry services, ranging from dental cleanings and exams, to root canal therapy.
Your smile says a lot about you. It is often the first thing that people note when you first meet them. It is so important to have a smile that you can feel confident sharing with all those you encounter. Our team at Sidney Harbour Dental is happy to provide a range of cosmetic dentistry services to help our patients feel and look their best.
Your teeth are strong, but unfortunately, they are not invincible. Sidney Harbour Dental is happy to offer our patients solutions to missing, weakened, or damaged teeth through our restorative dentistry options. The wellbeing and comfort of our patients is of the utmost importance to us, and with restorative dentistry, you will be smiling with confidence in no time.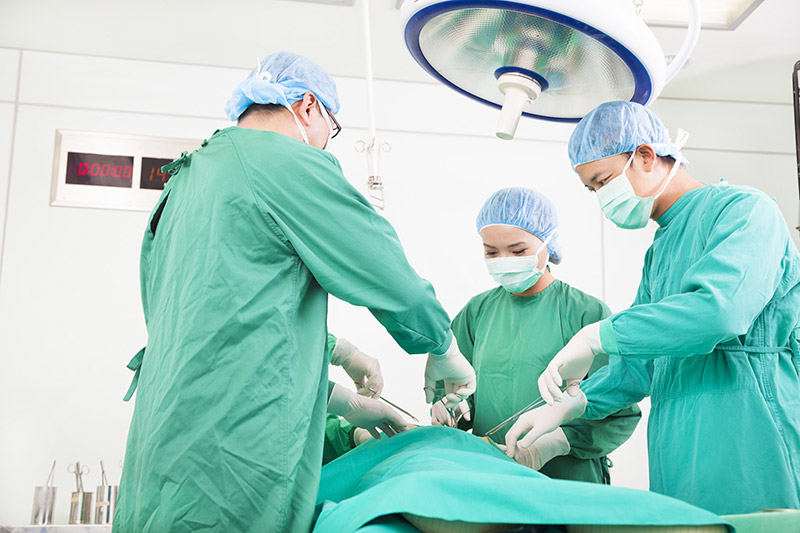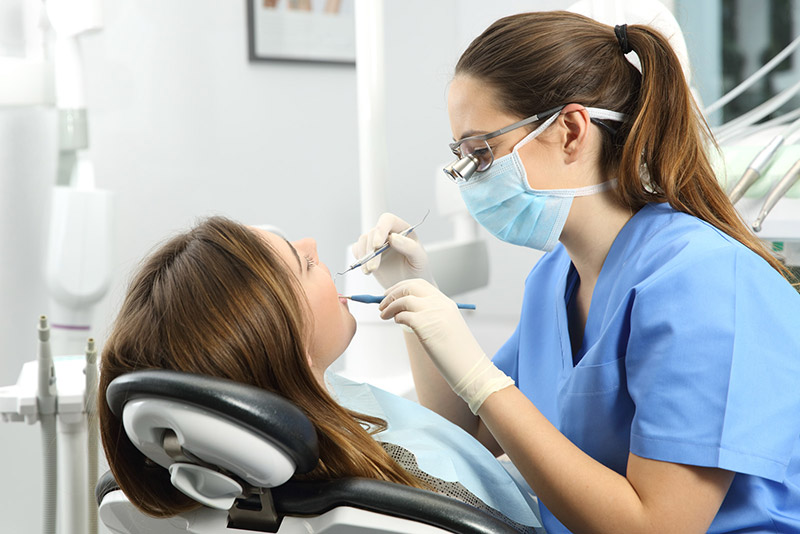 Having a fear of the dentist is more common than you might think. When you visit our dental clinic, we want the experience to be as comfortable and pleasant as possible. Our team at Sidney Harbour Dental is happy to provide sedation dentistry in Sidney to our anxious patients so that they can enjoy their dental experience and get the dental care that they deserve.
Sidney Harbour Dental is proud to provide orthodontic treatments to our patients. Orthodontics is the sector of dentistry that specializes in the diagnosis, prevention, and treatment of misaligned teeth and jaws. With modern-day technology, there are plenty of ways for our team to help you correct your smile and boost your confidence.
Dental Guards and Appliances
Our team at Sidney Harbour Dental Center is committed to providing our patients with highest quality dental care. As well as providing services to treat your dental hygiene needs. We also offer dental appliances to help protect your teeth and body from damage. With options to alleviate symptoms of TMD and sleep apnea, our team is confident that we can provide you with the protection and comfort you deserve.
Oral surgery can sound overwhelming, but it is a common dental procedure that often results in a happier, healthier individual. At Sidney Harbour Dental, we offer two kinds of oral surgery in Sidney to help alleviate our patients' unpleasant symptoms and enhance their confidence.
Dental emergencies are unexpected and stressful. At Sidney Harbour Dental, we provide emergency dentistry in Sidney to ensure you can receive treatment in a prompt manner. Our emergency dentist near you is equipped with exceptional skills and knowledge to treat any dental emergency.
At Sidney Harbour Dental, we are proud to offer our patients the highest-quality dental care possible. We have invested in modern, high-tech equipment to enhance patient experience and satisfaction. Dental technology provides our dental team with invaluable information about your oral health so that we can help you maintain your beautiful smile.