Many people require aligning treatment at some point in their lives. A lot of people put off this treatment because they don't want to deal with the embarrassment and frustration that comes along with traditional metal braces. At Sidney Harbour Dental, we have a solution for you! We are proud to offer Invisalign in Sidney to our patients looking for a discrete way to straighten their smiles. Invisalign is a great way to straighten your teeth without the need for traditional metal braces.
Invisalign is an orthodontic device that utilizes a series of removable, clear plastic aligners to gently place pressure on your teeth to get them into the correct position. You will be required to switch out your aligners at least once every one to two weeks, and each new set of aligners is designed to nudge your teeth in the right direction in small increments until your new smile is achieved.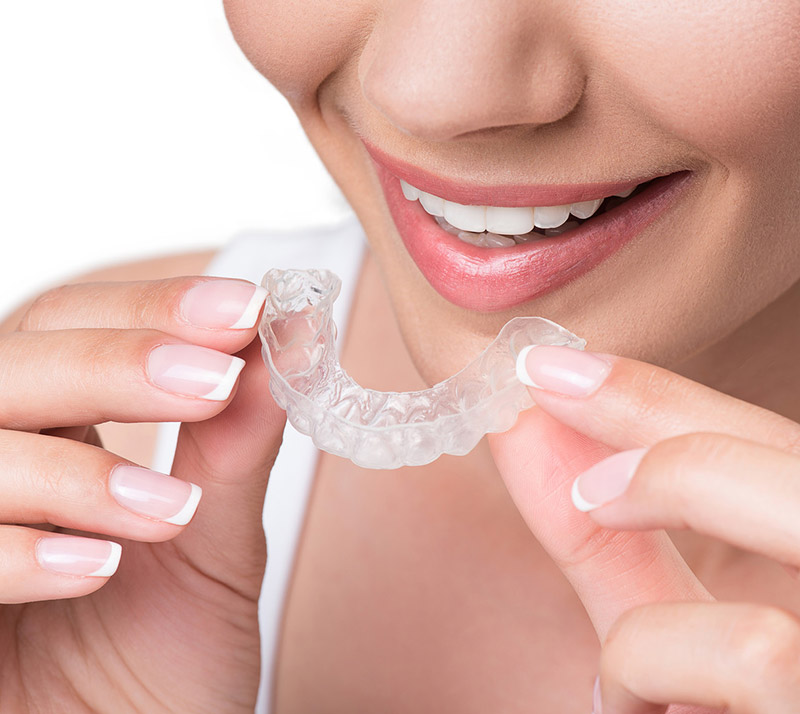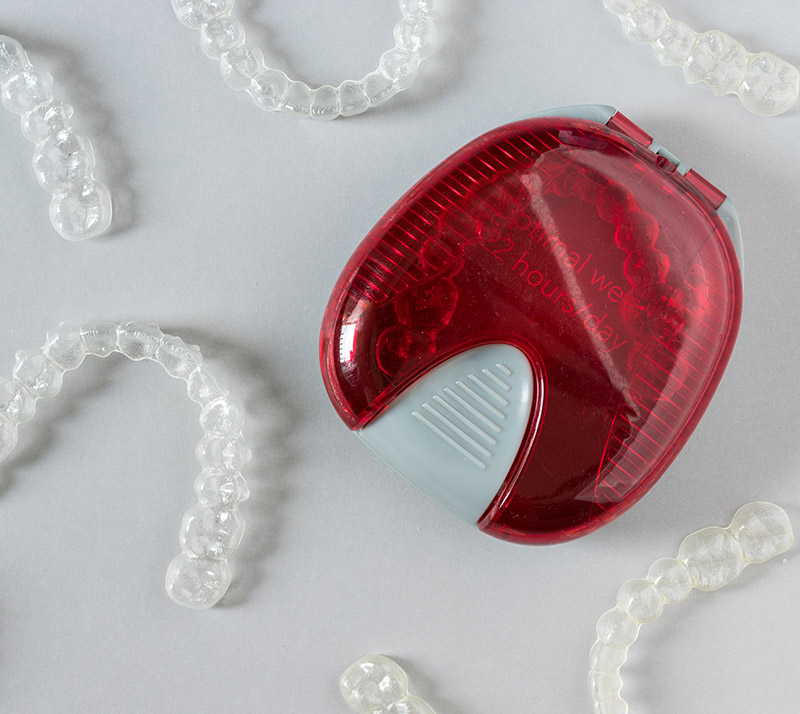 What Are the Benefits of Invisalign?
When you choose to get Invisalign in Sidney, you can benefit from the following:
Removable: Unlike traditional braces, Invisalign can be removed for eating, drinking, and cleaning.
Comfortable: Made from a clear plastic material, Invisalign near you does not have any of the sharp, pokey metal that traditional braces do.
Gentle pressure: Invisalign exerts less pressure on teeth, so the treatment does not cause much discomfort.
Effective: Invisalign uses high-quality, modern technology to create a personalized treatment plan for correcting your smile, which is highly effective.
Esthetics: Since Invisalign aligners are clear; most people won't even notice that you are wearing them.
Who is a Candidate for Invisalign?
If you are interested in Invisalign, it is important to speak to a dentist in Sidney about if this is the right treatment for your needs. While highly effective, Invisalign is better at straightening certain types of misalignment problems than others. If you are unsure whether Invisalign can address your misalignment issues, contact our clinic; our team is happy to help you determine if you are a suitable candidate.
Interested in Invisalign Near You?
If you want a straighter, healthier, and more confident smile without all the hassle that comes with traditional metal braces, Invisalign may be the best option for you. To learn more about Invisalign, contact our team at Sidney Harbour Dental today. We can't wait to start you on your journey to a healthier, happier smile!