Sedation Dentistry Near You
Having a fear of the dentist is more common than you might think. When you visit our dental clinic, we want the experience to be as comfortable and pleasant as possible. Our team is happy to provide sedation dentistry in Sidney to adult patients who are anxious about receiving dental care. They can enjoy their experience and receive treatment comfortably.
ORAQIX is a needle-free anesthetic that is used for scaling and root planing. ORAQIX allows patients to remain comfortable during the administration of anesthesia and ensures that there is no tissue inflammation that typically follows traditional injections. ORAQIX works by using a gel-like substance that is applied to your mouth and quickly takes effect, lasting for up to twenty minutes.
The Benefits of Sedation Dentistry
Sedation can provide a wide range of benefits to many patients. While sedation is commonly recommended for patients with dental anxiety, sedation can also benefit those who: 
Are looking to receive multiple procedures in one appointment
Have strong gag reflexes
Have a difficult time sitting still for long periods of time
Have a low pain tolerance
Sedation is a great option to help make your dental visits more relaxing and comfortable. The sedation is also completely safe and effective. At our clinic, our team understands how stressful the dentist can be. We also never want anyone to avoid receiving dental care due to their fear. We offer sedation dentistry in Sidney to ensure all our patients can receive the dental care they need without the added anxiety.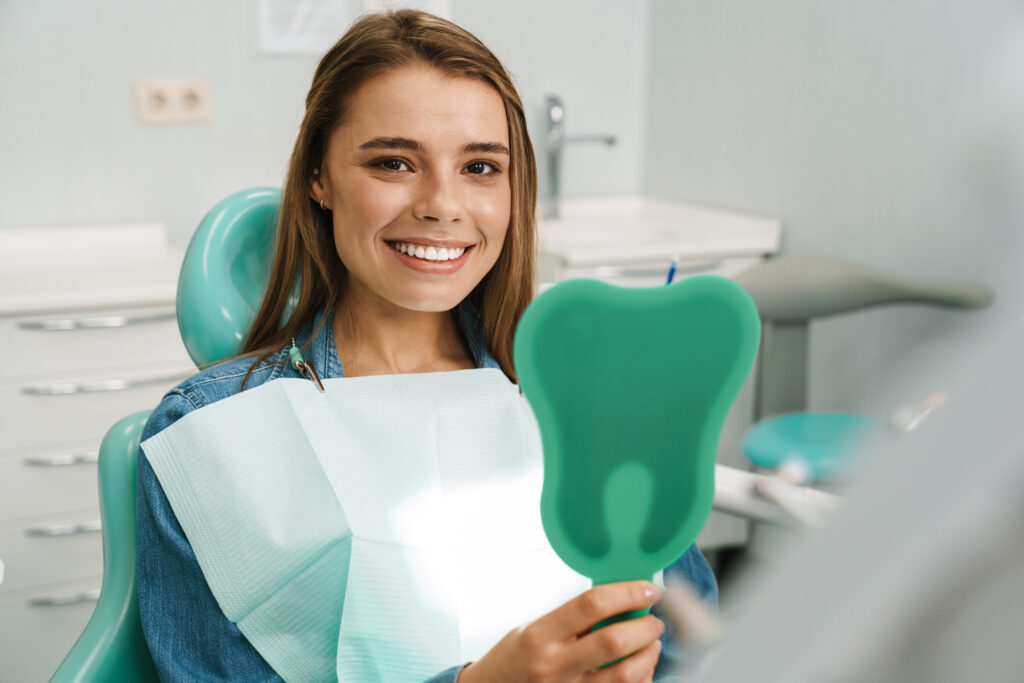 Looking for Sedation Dentistry Near You?
Please contact our office if you are interested in learning more about sedation and how it can help your next visit be as comfortable as possible. If you have any questions, we will be happy to help.