Cosmetic Dentistry Near You
Your smile says a lot about you. It is often the first thing that people note when you first meet them. It is so important to have a smile that you can feel confident sharing with all those you encounter. Our team at Sidney Harbour Dental is happy to provide a range of cosmetic dentistry services to help our patients feel and look their best.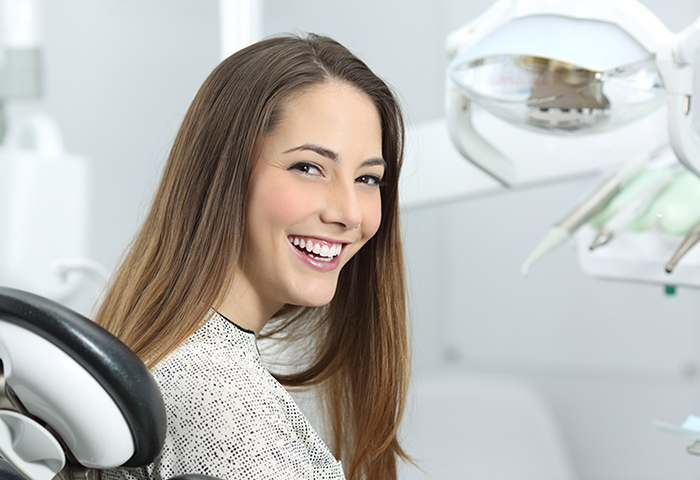 At Sidney Harbour Dental, we understand the importance of a dazzling and unique smile. When designing a new smile, appearance, functionality, and longevity are all factors that come into play. Whether you have a specific area of concern, or you want to completely change your smile, our dentists will work with you to create a personalized treatment plan so that you can achieve those goals.