General Dentistry Near You
General dentistry is the primary source of dental care offered. General dentistry treatments focus on the prevention and identification of oral health problems so that patients can maintain optimal oral health for as long as possible. At Sidney Harbour Dental, we offer a variety of general dentistry services, ranging from dental cleanings and exams, to root canal therapy.
Dental Cleanings and Exams
One of the most integral parts of maintaining optimal oral health is attending regular professional dental cleanings and exams in Sidney.
When you eat and drink, food particles and bacteria build up on your teeth and gum line. While regular brushing and flossing do an excellent job of minimizing this buildup, only a professional dental cleaning can completely remove it. It is recommended that you visit a dentist near you for dental cleanings at least once every six months.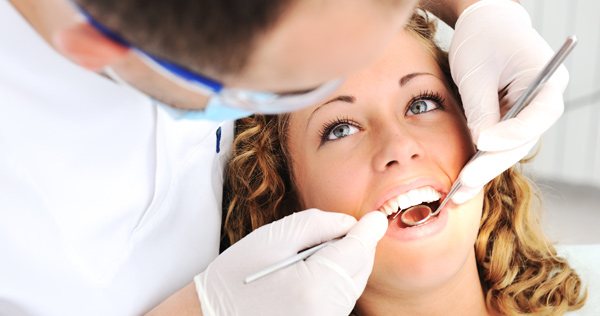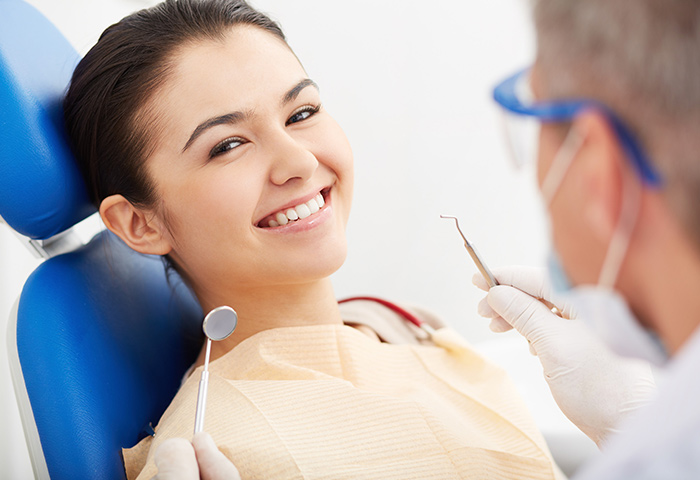 The first thing that people notice when they meet you is your smile. Having a whiter and brighter smile can do wonders for the impression you make on others and boost your confidence as well! At Sidney Harbour Dental, we are happy to offer professional teeth whitening services to our patients so that they can enjoy a radiant, long-lasting smile.
Your tooth is made up of several layers. The outer layer is called the enamel, and its function is to protect and strengthen your tooth. When the enamel weakens, it makes the inner parts of your tooth vulnerable to infection and injury. The inner portion of your tooth is called the pulp, and it holds all the vital nerves and blood vessels to provide nutrients to your tooth. When the pulp becomes damaged or infected, you risk tooth loss.
Root canal therapy is a treatment that our dentists perform to prevent tooth loss. Our team at Sidney Harbour Dental is happy to provide our patients with root canal therapy in Sidney.
Dental sealants are made of a thin plastic coating that is painted over the deep fissures and pits in your back molars to create a smooth cleaning surface and seal out any harmful bacteria or decay. The procedure for dental sealants is quick and can save you from having to undergo more extensive dental treatments down the line for issues such as cavities.